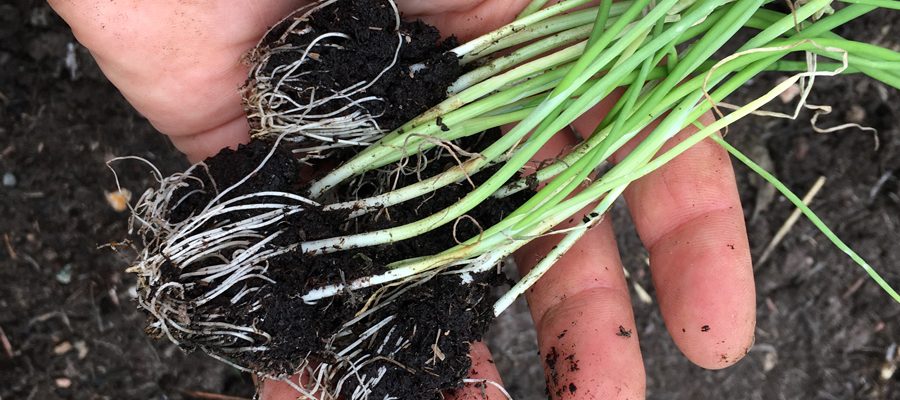 Easy to Grow Veg
Our organic veg plug plants will be ready for dispatch from late April/early May through to August. Here's a selection of plants that are incredibly easy to grow…
Showing all 18 results
Cucumber – Marketmore

£

5.99
(3 Plug Plants)

Easy, delicious and decorative
Cucumber plants look beautiful when growing and can be grown by even the most inexperienced gardener. This variety produces thick dark green fruits which can reach 20cm in length. They are quite spiny, so you'll need to peel them before eating. Cucumber plants are easy to grow from plug plants – best planted in a greenhouse, or in a sunny, sheltered spot in your garden. Full growing information is provided with the plants.

Number of plants: 3 plug plants

Variety: Marketmore (organic*)

In the kitchen: Cucumbers are delicious in salads, a welcome addition to gin and tonic, and lovely with yoghurt andmint. Also great for dipping in hummus and dips.

Delivery Info: Available to order now for delivery from late April 2022 until July 2022. Please see FAQs for up-to-date delivery info.

Planting advice: Best grown in a greenhouse. Provide support for the plant to climb, or allow to sprawl across the ground. Plant plugs 30cm apart.

Harvesting: You should get the first few fruits from July onwards.

*Transplants suitable for organic growing.