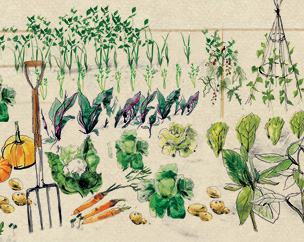 The right site
Beans are perfect for a sunny, well-drained spot. They prefer to grow in moist, fertile soil in a sheltered location away from strong winds. Avoid growing beans in very wet soils.
Can be grown in....
Raised beds or patio pots. Most of them will need something to climb up (particularly runner beans and borlotti beans). You can make a wigwam out of bamboo canes or try our bean and pea planter.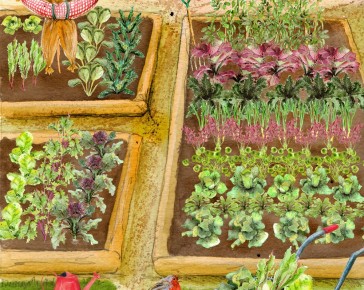 How far apart?
The spacing is completely dependent on the variety you choose, and we'll advise you what's best for your baby plants when you receive them.