As we dip further and further into the season of comfort food, here are some of our most popular veggie recipes. They are perfect for winter roasts, and make a refreshing change from steamed or boiled greens!
Yummy Parsnip Bake
This is so tasty… a dish of layered parsnips with buttery onions, cheese and thyme. It's a great way to cook parsnips and goes so well with a roast.
Winter Greens with Ginger
The ginger works so well with all the winter flavours, and with a splash of orange too, it's a welcome change to some of the more traditional recipes.
The Best Onion Gravy (v)
Ditch the gravy granules and make a hearty meat-free gravy for your roast dinners…this recipe is so good.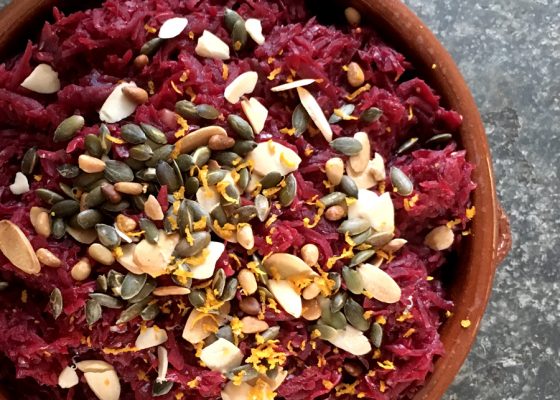 Beetroot & Red Cabbage
With cranberries, ginger, apple cider vinegar and a surprising secret ingredient, this is a the most delicious side dish for festive roasts.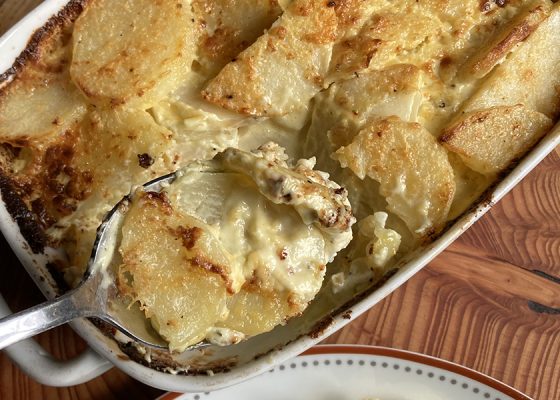 Celeriac & Potato Bake
This recipe comes with a warning… it is loaded with cheese and cream and it is seriously rich, and incredibly delicious and moreish! Make sure you have time for a nap after your meal…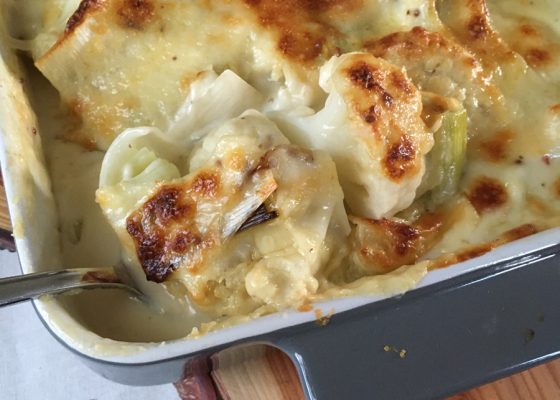 Leek & Cauliflower Cheese
If you love cheesy leeks AND cauliflower cheese, then combine the two together in this very yummy recipe.